Welcome To Lip & Tongue Tie at OCPD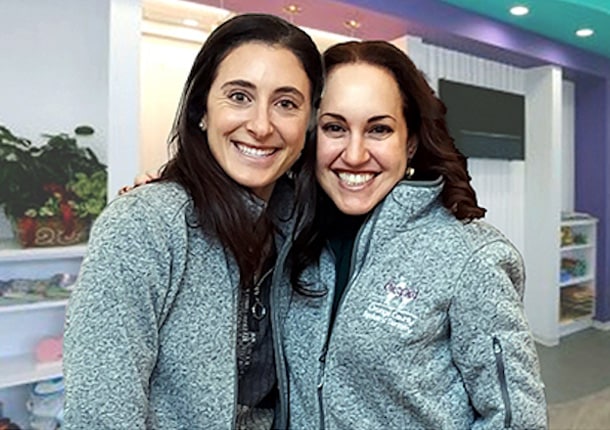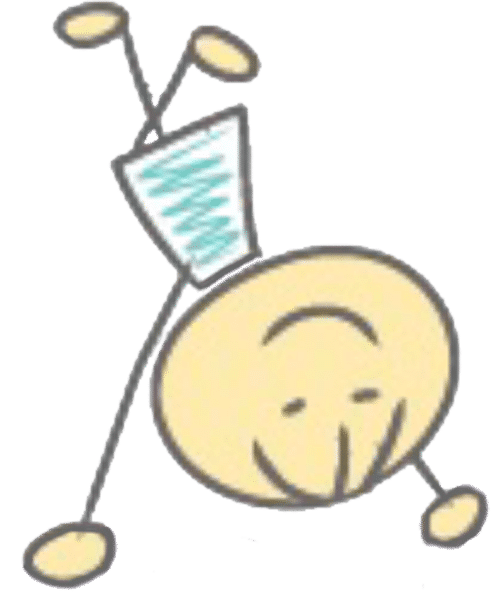 Dr. Arielle Rolon, DDS & Dr. Dayna Olstein, DMD

Diplomates, American Board of Pediatric Dentistry
Thank you for your interest in our services. Dr. Arielle Rolon, Dr. Dayna Olstein and the staff are pleased to address your child's condition with the latest advancements in laser technology. We are happy to assist you in the evaluation, diagnosis and treatment in your child's tongue and/or lip tie.

Meet Our Doctors
Releasing the ties that hold us back.
Why Address This?
When addressing tethered tissue, improving the range of motion of the tongue can have a significant impact on symptoms. By facilitating a healthy range of motion, it can complement therapies aimed at eliminating symptoms. Failure to address tethered tissues-related problems can lead to persistent issues in adulthood including sleep disturbances, headaches, neck pain and speech problems.
Common Symptoms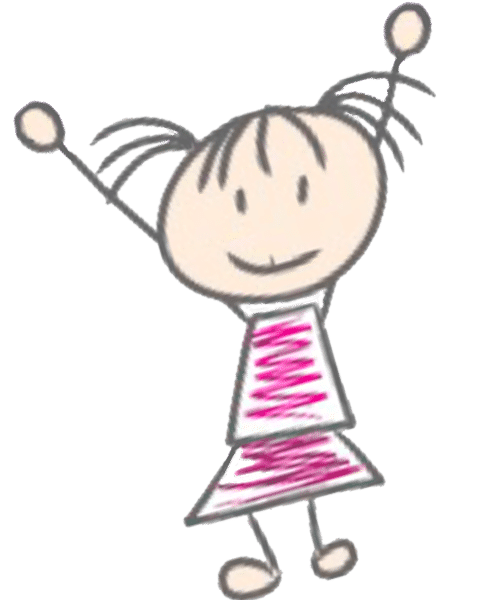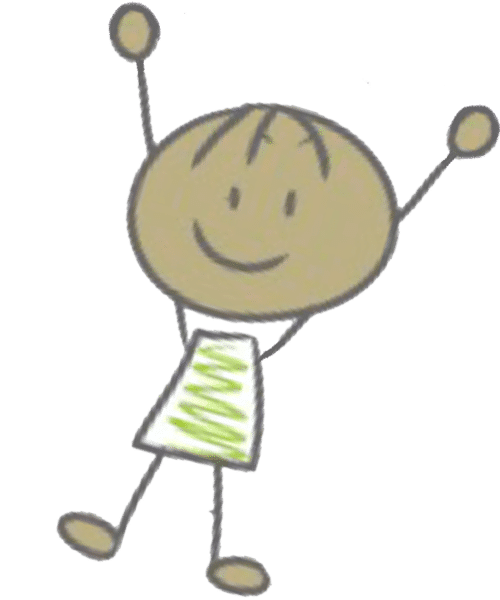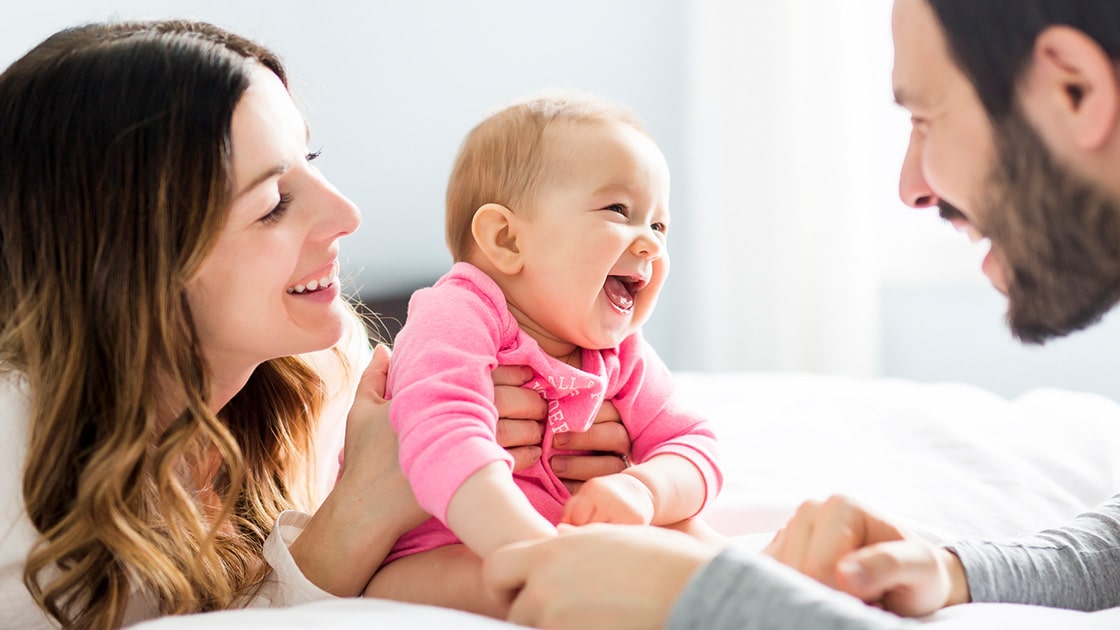 What is a Frenectomy?
Frenectomy is an in-office procedure designed to correct a congenital condition of tight lip or tonque frenum, commonly known as a "tongue-tie," that results in the restriction of function. Frenectomy is a safe and effective procedure with rapid healing that helps babies establish a good seal while feeding.
About Frenectomies